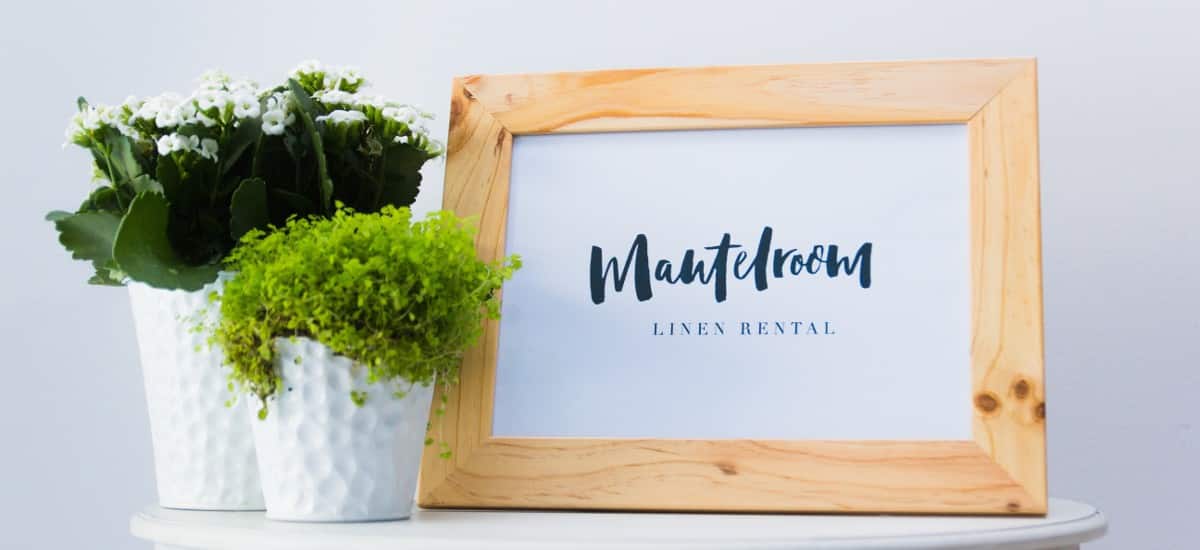 Mantelroom is a team of professionals specialized in sales & rental of luxury linens for events.
Each of our collections is made with fabrics of the highest quality. Cotton, linen, silk, tulle, organza or polyester, make up original and innovative floral, geometric patterns and plain designs, to create beautiful combinations and customize each event based on the needs and tastes of its organizer.
We enjoy to participate in the process of decorating each project. Whether it is a large business meeting or a small private celebration in an intimate space, we have the best resources for unique events.
We love the styling and all that breathes beauty. For over ten years we committed, by vocation, with each design to which we belong.
Each new order is for us a blank canvas. In Mantelroom we completed every space with beautiful gestures that awaken the senses. Each fabric chosen fits in perfect harmony with your materials, objects, flavors, colors, lights … transforming the place to get the desired result.
You can find our coordinates in the contact section and learn all about the way we work in the general conditions section.
We will be happy to work with you!